When you picture your ideal life, what do you see? At Sanderson Wealth Management, we understand the crucial role your wealth plays in bringing your goals into focus. Our integrated, individualized approach not only adds value in the financial sense, but enables you to reach a higher level of achievement and personal satisfaction.
How we manage your wealth
Company-sponsored retirement plans, such as your 401(k), can simplify the process by automatically setting aside and investing a portion of your paycheck. Read More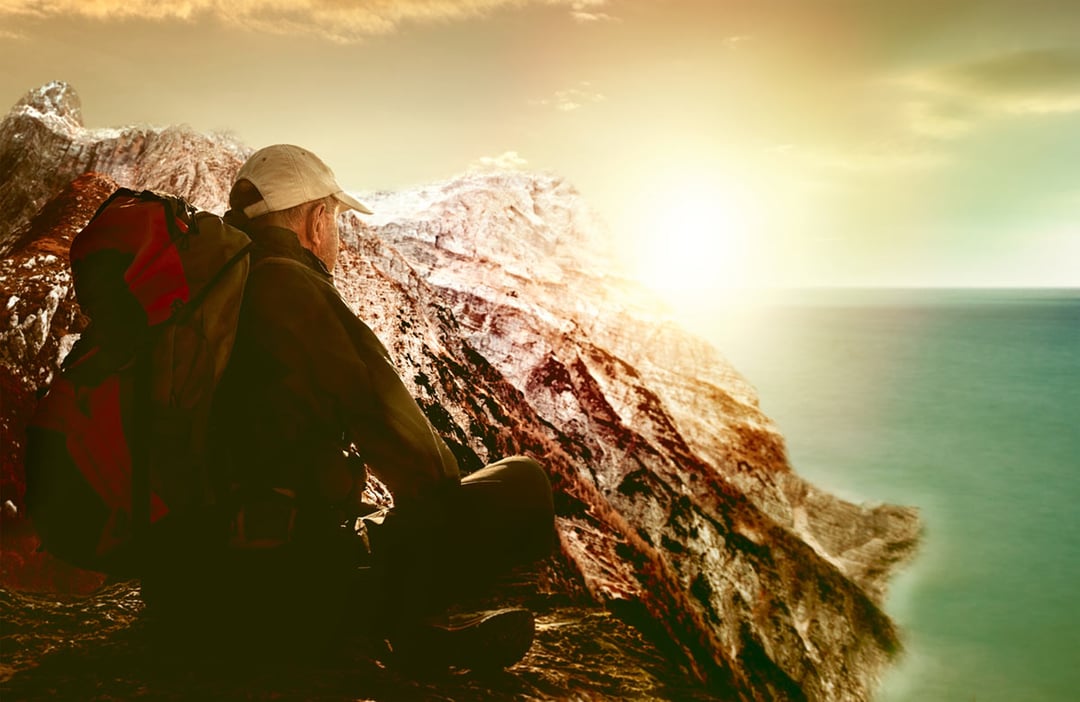 John Sanderson from Sanderson Wealth Management summarizes the top financial stories of 2020. Read More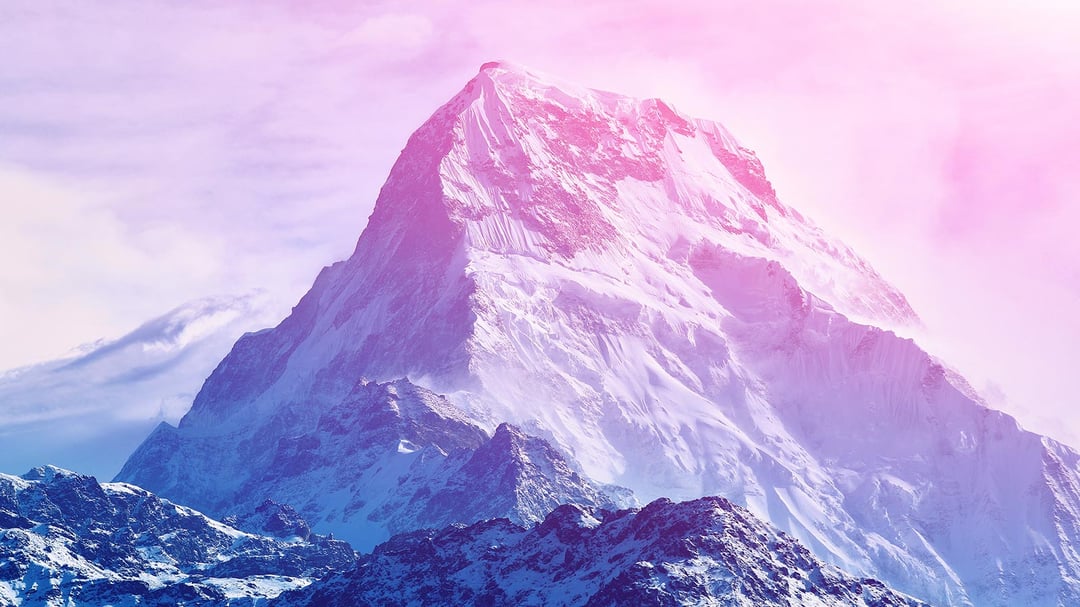 Justin Sanderson explores the impact of big data on your investment strategy and wealth. Read More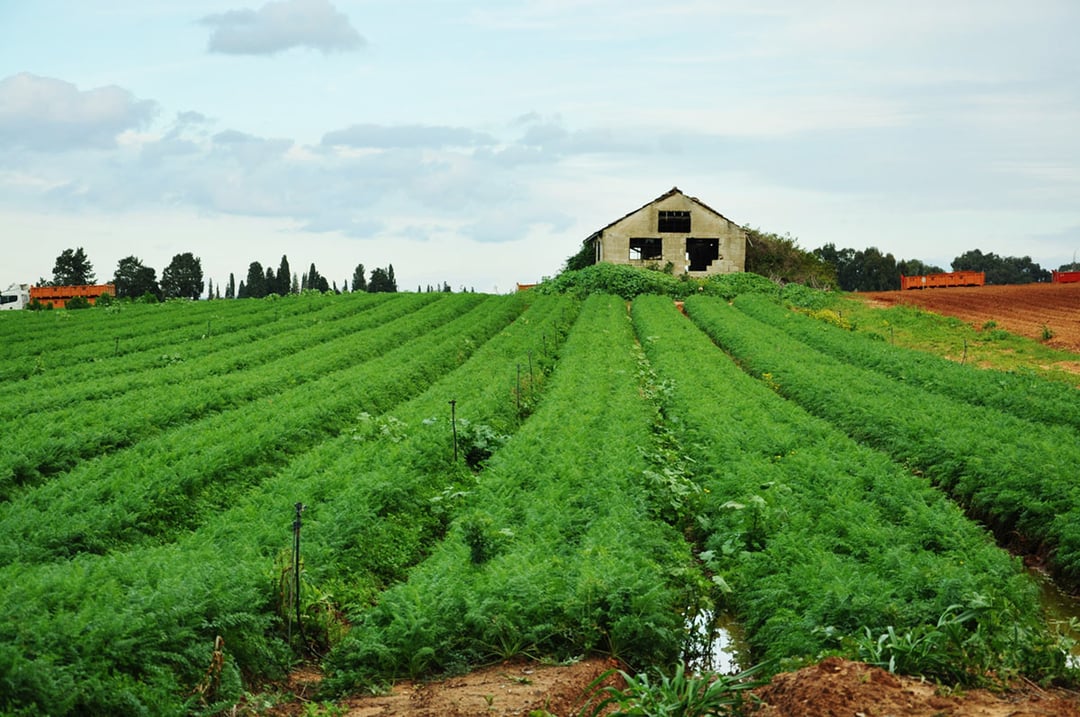 Justin Sanderson breaks down the GameStop saga and explains what Sanderson Wealth Management clients need to know. Read More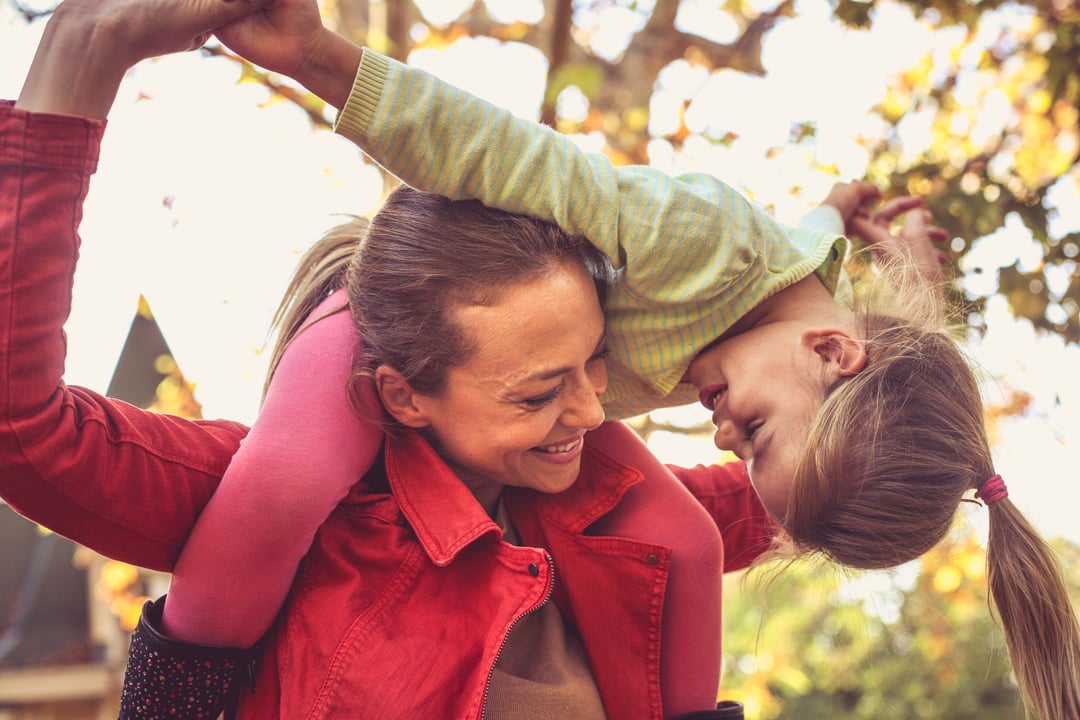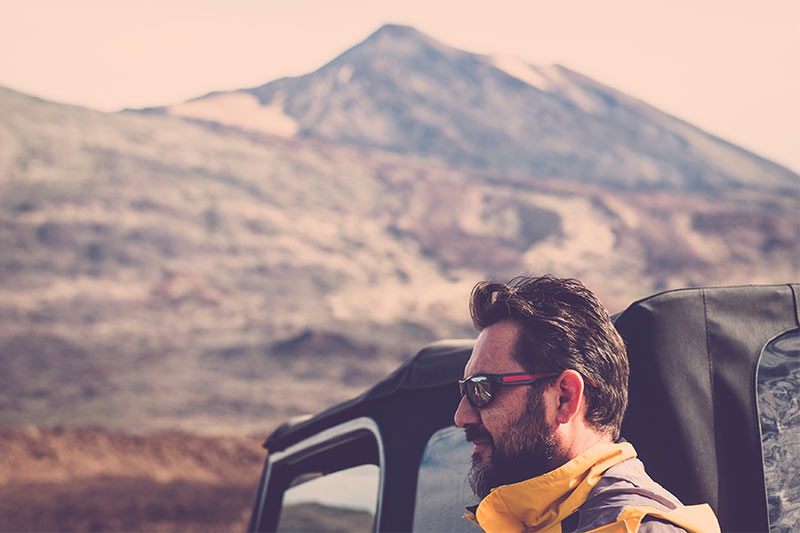 Our firm.
Since 2001, Sanderson Wealth Management has provided comprehensive financial services exclusively to high-net-worth individuals and families. This focus allows us to provide personalized attention and forward-thinking strategies tailored to your precise needs and objectives. From our headquarters in Buffalo, New York, we work with clients around the country.